RoundPier Summer Immersion Program
Aim for Success, Nothing Less.
Apply for our 2022 cohort before June 5th!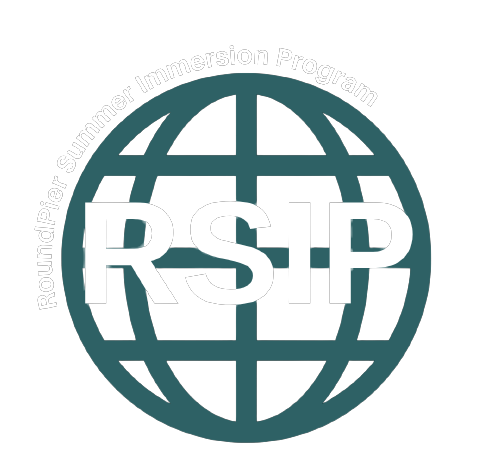 About the Program
The RoundPier Summer Immersion program is the best opportunity to attain professional work skills and discover your strengths as a junior RP intern. This FREE four-week-long immersive program was designed for high school students to creatively assist RoundPier's development. Members will also have the opportunity to attend various workshops, speaker panels, compete, and learn more about their future. The program begins on July 3rd, 2022 and ends on July 29th, 2022. Click on the button below for more details.
Need Details?
Click the Description button below to access a full overview of RSIP and a sample schedule of what your time with us will look like.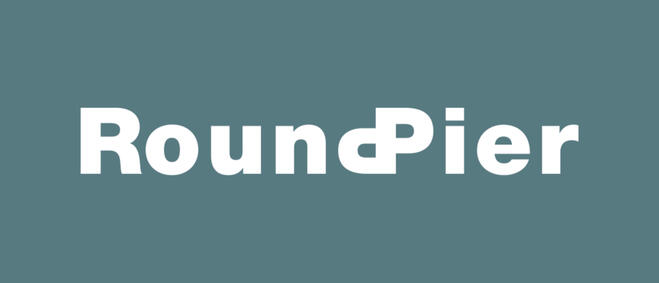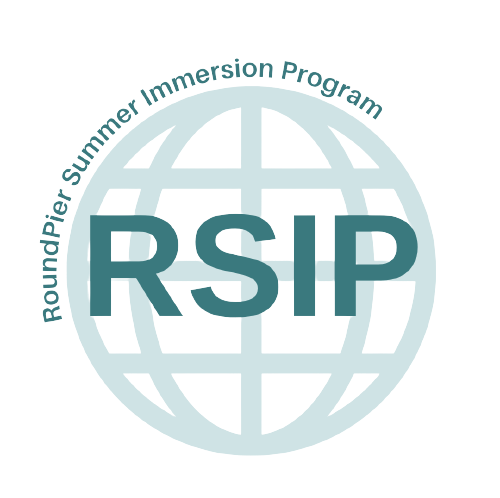 Questions?
Notification of acceptance will be sent after June 20th, 2022. Contact us through the email below if you have any questions!
Alison MacLeod
[email protected]
Testimonials
SHREYA E.
"I am so glad I got the opportunity to join the RoundPier Summer Program because I loved working with people from all over the world! I genuinely love how I got the chance to improve my professional skills for job interviews and resumes! Even if vacations are planned, the program will be very flexible. This is a great opportunity to develop a networking system with diverse backgrounds! "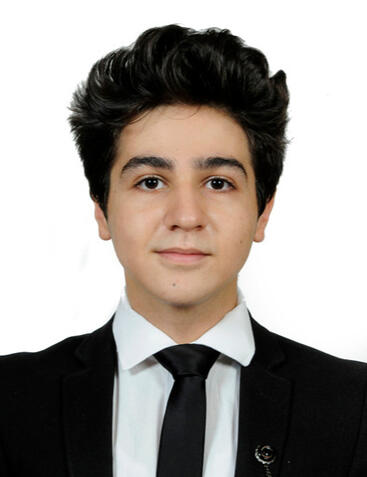 SADEK M.
"At RSIP, I advanced my future through learning about college admissions, resume building, interviews, and others."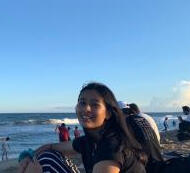 SHREYA V.
"I started off at RoundPier as a part of the summer immersion program, and that one month was filled with so many projects, workshops, and general advice and mentorship. After my success as a junior intern, I was invited to join as a full-time intern. Now part of the team, RoundPier became the place that challenged me to think outside the box for more and more ideas and somehow translate them into content that could be useful and enjoyable for other teens. Working with international peers and a supportive team has also opened me to literally the entire world and allowed me to really connect with others that share my interests."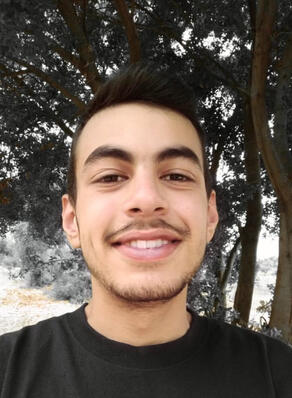 RoundPier Inc.
Create an account at www.roundpier.com today!